Welcome! I'm so glad you're here!

Are you ready to connect with your innate wisdom?
Is it time to open up to your purpose for being here at this exact moment in time?
Are you ready to create the life you've envisioned, full of joy, vibrancy, and abundance?
Have you felt a strong desire to connect with a departed loved one?
Do you sense that support from Spirit will help you gain clarity in your life?

I am here to help you connect with yourself and to the Spirit beyond, to support you to gain more peace and clarity in your life, and to increase your spiritual awareness. My greatest joy comes from working with people to discover a life beyond their wildest dreams. I would love to work with you to identify and manifest your dreams into reality.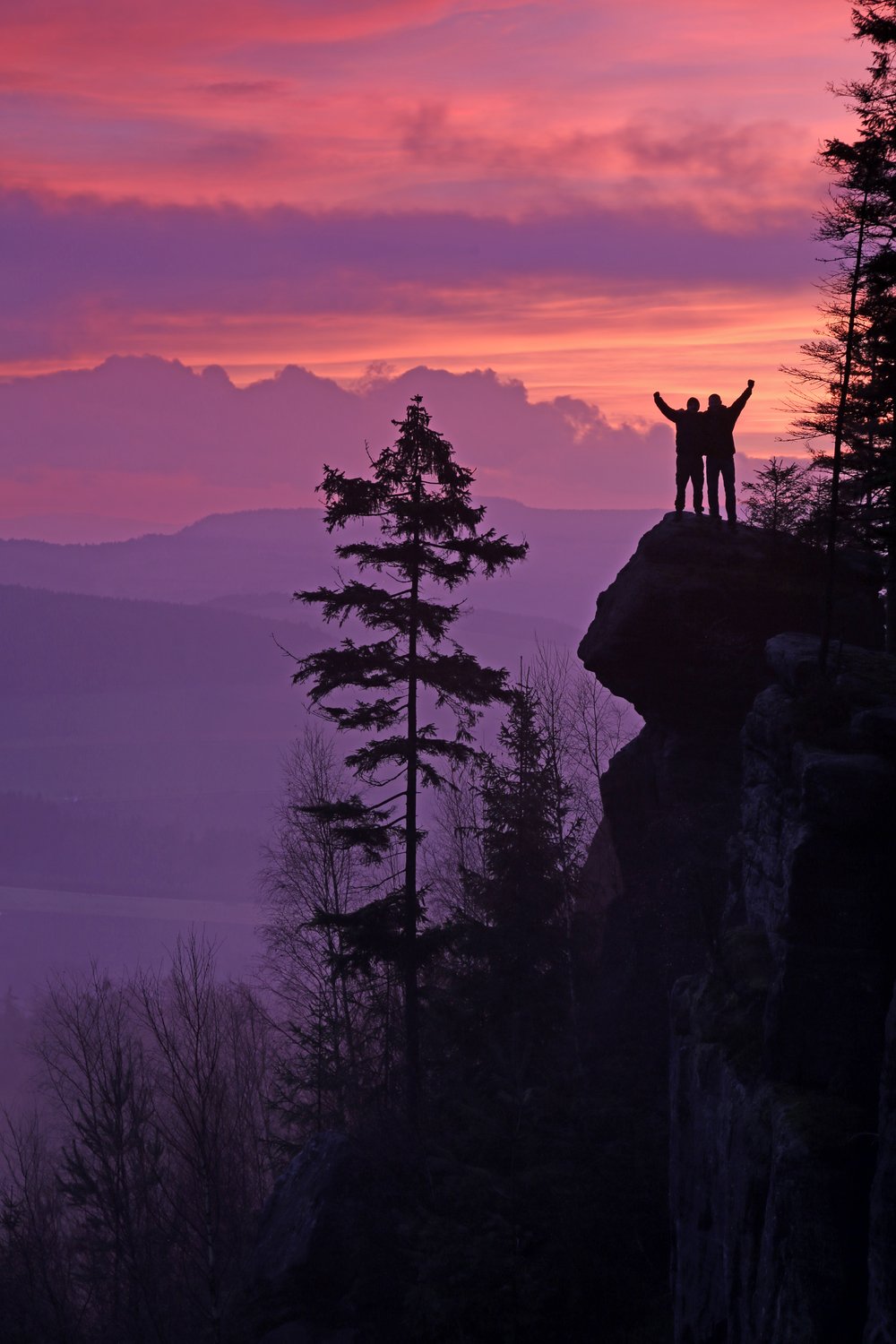 I am here to help!

Psychic Coach Deb offers a host of services. Here is a current list of what services Deb provides via telephone:
• Psychic Life Coaching
• Psychic Readings & Healings
• Aura Healings & Chakra Balancing
• Angels & Guides
• Departed Souls / Mediumship
• Medical Intuitive
• Past Life Healings
• Home & Business Clearings / Healings
• Pet Communication
• Psychic Development
• Group Readings
• Workshops & Seminars

Sign-Up for Your FREE 30-Minute Consultation!

Sign-up for Deb's FREE 30-minute telephone consultation, and take the steps in a new direction to begin changing your life!